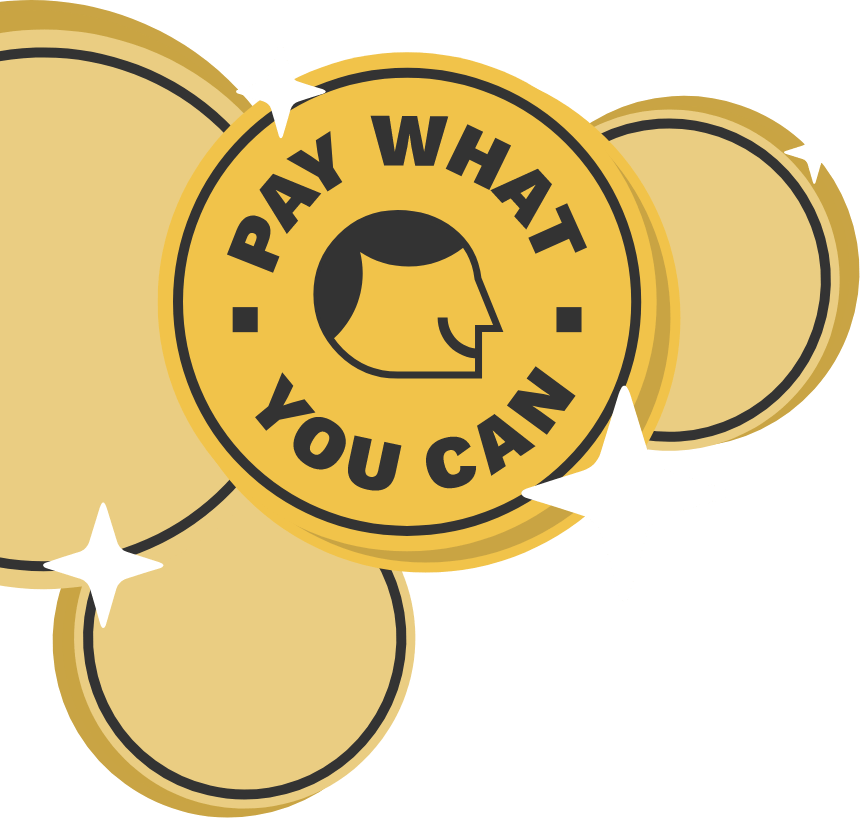 Get the help you need. Pay what you can.
Life can be tough, and sometimes we all need a little help. But the high cost of therapy can prevent many people from accessing the support they need to improve their mental health. At Approach Psychology, we believe that everyone should have access to quality mental health services, regardless of their financial situation.
That's why we're excited to offer limited spaces in our "Pay What You Can" program. This program allows you to pay what you can afford for our counseling services, so you can get the help you need without worrying about the cost.
Our "Pay What You Can" program is designed to help as many people as possible, but it does come with some limitations. Here's what you need to know:
This offer is only valid for individual therapy sessions. We do not offer couples or family therapy through this program.
We can only offer 5 sessions per client through this program. If you require more sessions, we will work with you to find a payment plan that fits your budget.
If you're under 18, we require parental consent before we can provide you with counseling services.
We'll select a therapist for you based on availability, expertise, and fit. We cannot guarantee that you'll be able to work with a specific therapist.
"Pay What You Can" spots are limited, and not all needs are appropriate for this model. If we determine that you're not a good fit for this program, we'll work with you to find alternative resources or referrals.
If this sounds good, please fill out the form below. We'd love to help you out.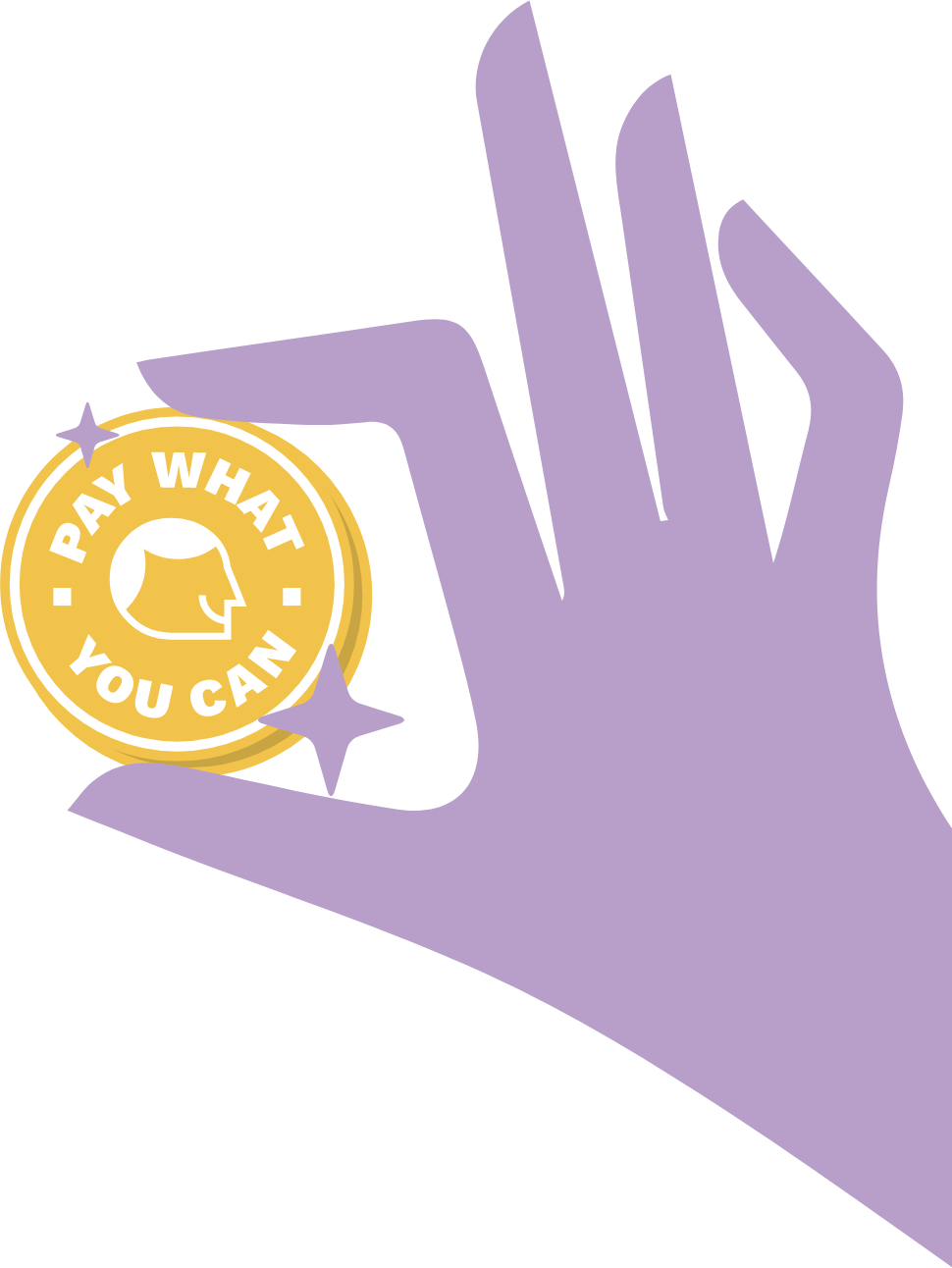 and a team member will contact you
Frequently asked questions
At Approach Psychology, we're committed to providing our clients with the highest quality mental health services possible. If you're interested in learning more about our "Pay What You Can" program or any of our other services, please don't hesitate to contact us.
Thank you for considering Approach Psychology for your mental health needs. We look forward to hearing from you.