How will you transform the lives of teens in Alberta?
Mental health is a growing area of awareness and advocacy in the social media space. It's an exciting time in history when the stigma of mental health is steadily decreasing while our understanding of the human condition is rapidly growing. The world seems primed to address the things that we have swept under the rug for generations.
Even in this era of increased enlightenment the stats and official statements on teen mental health are heartbreaking. The need is real, the help is there– and together we can make accessing support easier than ever for youth in Alberta by removing financial barriers.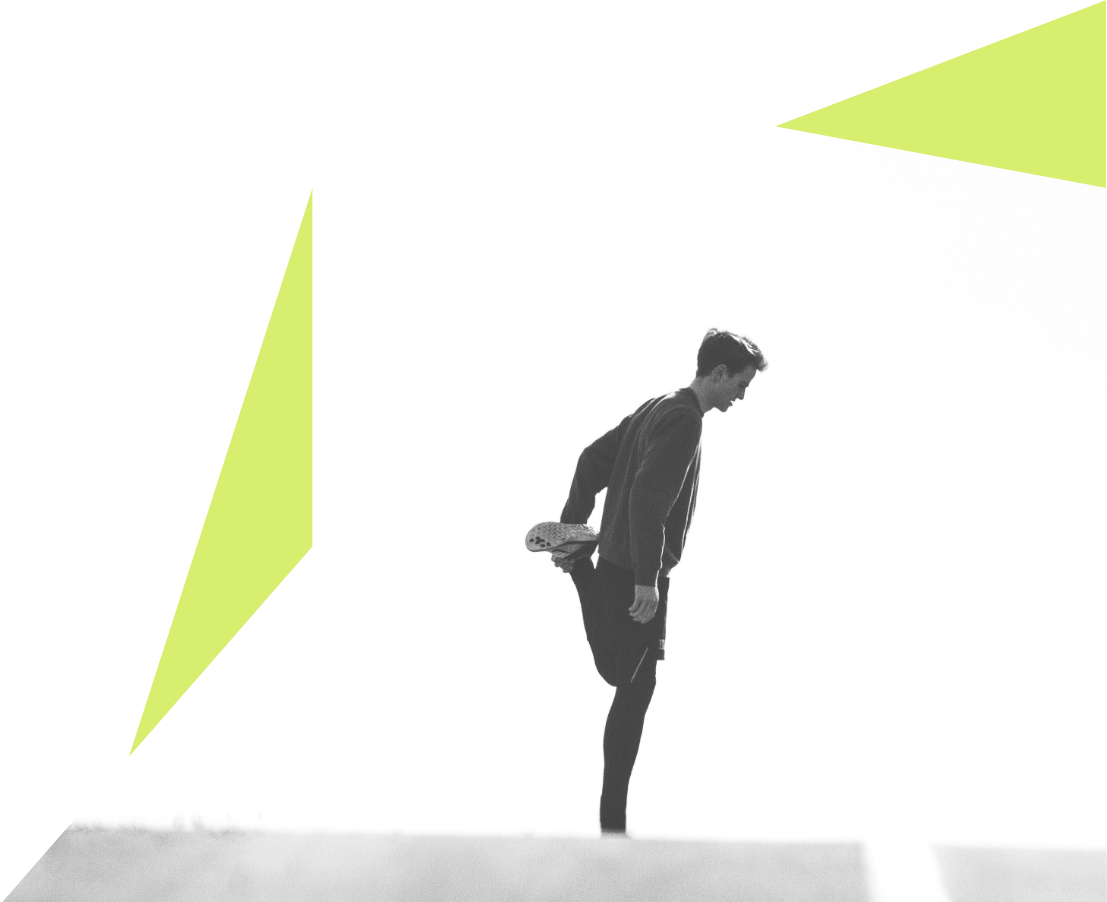 What is P.A.N.T.S. The Fundraiser
The short version– A silly idea quickly turned into a bold vision: to use endurance running (and a little humour) to raise funds and awareness of United Way of the Alberta Capital Region's 'All In for Youth' school program.
On August 26th, 2022. Landon Hildebrand will run a 100 km route on the streets of Edmonton. Using the Strava running app, Landon will draw the shape of a pair of pants while supporters track his progress in real time.
P.A.N.T.S. The Fundraiser is an invitation to others who are passionate about youth mental health to donate to United Way and even join Landon in making their own "Strava art" by tracing their own pair of pants (or shorts) in the app as the run, bike or walk.
Our goal is to raise $24,750 to support All in for Youth, educate thousands of Albertans about the critical support that so many of our youth need, and give our community a meaningful way to engage and create change.
100% of all funds raised will be used by United Way to create better access to mental health resources through their well established All In for Youth programs.
Youth have experienced the greatest [mental health] declines since the pandemic began.
— Carla Hilario, University of Alberta
before the pandemic, 60% of youth aged 15-24 reported excellent or very good mental health—a number that dropped to 40%.
— Stats Canada
What's the deal with Pants?
Pants are universal, you've heard the saying "we all put our pants on one legs at a time"- the bottomline: everyone owns a pair. Still, each pair is unique in its style, size, and fit. Even an identical pair of off the shelf pants hangs differently on each unique wearer. At Approach Psychology, we believe therapists are like pants and we strive to help each person find their ideal fit.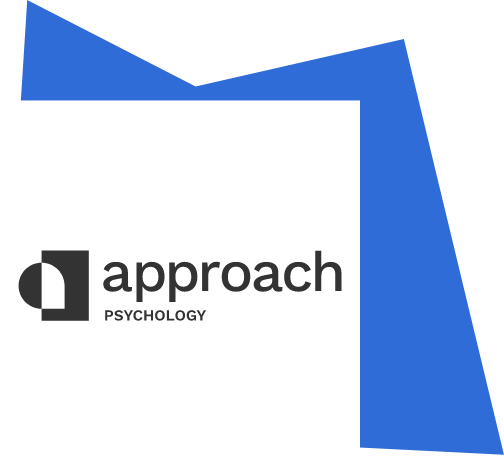 Approach Psychology exists to support community through mental health resources and activity while also creatively finding ways to make the world of psychology more accessible to everyone.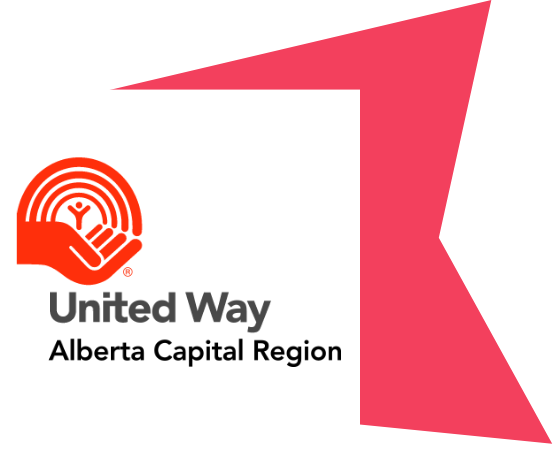 A transformative collaboration of 10 local organizations led by United Way, the All in for Youth initiative provides socially vulnerable youth with the wraparound supports they need on their journey to high school completion. The program's holistic supports are delivered by experts and include mental health services to support the healthy development of youth and address the complex needs of families experiencing poverty. With AIFY resources embedded in right in the school, the stigma of accessing mental health support is reduced, making it more accessible than traditional mental health models in the community.
In partnership with United Way of Edmonton, we will be running a 4 week public campaign leading up to August 26th. We want to talk about this important issue and challenge Edmontonians (and beyond) to donate, run, and share this campaign so we can impact as many youth as possible through All in for Youth.
We're looking for businesses like yours to partner with us in the weeks leading up to Landon's run to help build momentum and increase exposure for this worthy cause. We are asking you to use your network and influence in the running community to catapult this cause into the public eye and help us reach as many people as possible. Having a business like yours visibly stand with us would make a world of difference. (And if you would like to donate to this initiative or have some gear that would help Landon across the finish line, fantastic!).
We understand that businesses are often asked for support from local charities, but we believe that the mental wellbeing of our youth is an urgent priority that can't wait. In our province, 3/5 teens express that they experience a notable mental health concern while many others stay silent. The need is growing and the United Way's All in for Youth program offers a very real way to change those numbers and support our city's struggling youth.
Thank you for your consideration of helping us spread the message that mental health care should be available and accessible to everyone. Whether you're wearing slacks, sweats, or skinny jeans – we all put our pants on one leg at a time.
Thank you for your support.
Whether you are local or far away, the internet put you in our path and to be completely honest– you impressed us. We scoured social media to find people who were already positively influencing others in the running and wellness spaces and you stood out.
Maybe it's because you're crushing in the running world from treadmill to trails, or maybe you're already vocal in the sphere of mental health advocacy- either way we think you're awesome and we believe that you can be a world changer for youth in need of mental health support.
What are we asking of our influencer team?
Share each of our 8 IG feed posts pertaining to P.T.F. and teen mental health on your IG story for the 4 weeks leading up to our main event on August 26th 2022.
Wear our apparel gift in at least one organic post on your IG feed and tag Approach Psychology.
If you are a runner, join our P.A.N.T.S. the fundraiser group on Strava and consider running your own "Strava art" pants in the weeks leading up to the event.
If you aren't a runner, consider riding a bike or walking a pair of pants (or even a pair of jorts).
On the day of our event (Aug 26th 2022) share a handful of our updates in your stories and encourage people to follow and donate.
Participate in our "like-follow-share" contest. (which you can win, just like everyone else).
Please, in all cases use empowering and inclusive language. Both Approach Psych and All in for Youth pride ourselves on being safe places for every youth.
Please, under no circumstances politicize our campaign or associate our campaign or either Approach Psychology, United Way, or All in for Youth with any other movement, cause or political party.
If you would like to post content that is more visually aligned with your feed but represents our campaign, we get it and honestly, we think what you're doing is awesome.. That said, please use one of our pre-written copy pieces in order to ensure that the message stays consistent with the values of approach psychology and it's partners.
Thank you for your support.
Optional Premade
Visual Content