Experience the extraordinary results when connection and neuroscience collide
You're here because you're seeking help with something specific, whether it's anxiety, family challenges, a difficult relationship, or just feeling overwhelmed by life. We understand. We're enthusiastic about delving into psychological theories, but we know that what truly matters to you is achieving results. Here's an overview of the services we offer and how we help people just like you – blending humor, trustworthiness, expertise, and approachability.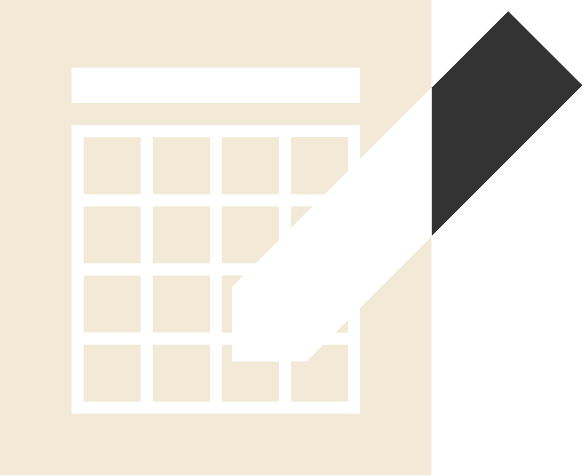 Don't hesitate – it's time to invest in yourself.
Book an appointment and let's get you unstuck from whatever is holding you back.