Empower Your Family to Thrive Together
Unlock the Potential of Your Family Dynamics
It's easy to blame your family problems on the loudest kid, your partner, or the dog, but it's more complicated than that. As a unit, your family is a complex web of relationships, communication, and, often, conflict. The problems you are seeing are often a small glimpse of an underlying problem. Our goal is to uncover the roots of what is really going on.
Understanding Communication and Attachment Styles
We begin by exploring your family's communication and attachment styles to identify the patterns that shape your relationships. Your attachment style is the patterned way your brain relates to the world and copes with the challenges of relationships. By understanding these patterns, we can address the root causes of conflict and work together to create more harmonious family dynamics.
Tailored Strategies for Family Growth
Our therapists are trained in a wide range of approaches. We'll apply these techniques to help you and your family develop healthier communication strategies, resolve conflicts, and deepen your emotional connection:
Dialectical Behavioral Therapy
Cognitive Behavioral Therapy
Acceptance and Commitment Therapy
Eye movement desensitization and reprocessing (EMDR) therapy
Emotion Focused Therapy
Neuropsychotherapy
Feminist theory
Existential approaches
We believe in inclusivity and providing a safe space for all members of the LGBTQIA2S+ community. Our therapists are committed to creating an environment where you feel comfortable and understood, no matter your background or identity.
Discover the Joy of Thriving Family Relationships
Whether you need a little support or a significant change, our therapists can help improve communication, strengthen bonds, and create a more supportive, understanding environment for your family. Start your journey towards fostering lasting happiness together, even with just a tweak.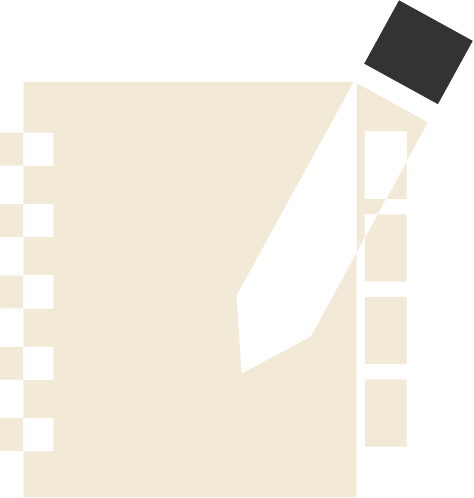 Ready to Strengthen Your Family connections?
Don't let communication barriers and unresolved conflicts hold your family back. Schedule an appointment with one of our experienced therapists to start your journey towards a stronger, healthier family dynamic.