Experience Convenient and Confidential Therapy from the Comfort of Your Own Space
Embrace the Benefits of Online Therapy
As our world increasingly embraces virtual communication, psychology has adapted to provide support through secure and accessible online sessions. With virtual psychology, you can receive professional guidance without the hassle of commuting to appointments, allowing you to meet with your therapist from your office, living room, or any comfortable space.
Protected and Private Online Sessions
Your privacy matters to us. All virtual sessions utilize encrypted, medical-grade video platforms to ensure the confidentiality of your therapy. Our therapists are well-versed in using the technology, so you can focus on your mental health without worrying about technical difficulties.
Expert Therapists, Tailored Techniques
Our therapists employ a diverse range of evidence-based theories to address your unique needs, including:
Dialectical Behavioral Therapy
Cognitive Behavioral Therapy
Acceptance and Commitment Therapy
Eye movement desensitization and reprocessing (EMDR) therapy
Emotion Focused Therapy
Neuropsychotherapy
Feminist Theory
Existential Approaches
Inclusive and Supportive Virtual Environment
We are committed to fostering a safe and inclusive space for all individuals, including members of the LGBTQIA2S+ community. Our therapists understand the diverse challenges people face and strive to create an environment where everyone feels supported.
Your Mental Health Journey, Simplified
Take advantage of the convenience and flexibility offered by virtual psychology and focus on your well-being without added stress.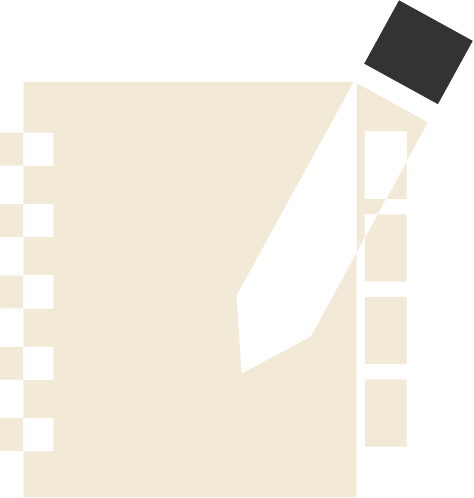 Ready to Experience Virtual Therapy?
Embrace the convenience and accessibility of virtual psychology by scheduling an appointment with one of our experienced therapists.