Strengthen Your Connection and Grow Together
Transform Your Relationships Through Understanding and Growth
Do you feel stuck in a cycle of miscommunication, disagreements, or unfulfilling patterns with your partner? Our relationship psychology services can help you and your partner break free from these negative cycles and build a stronger, healthier connection.
Understanding Communication and Attachment Styles
Our approach begins by examining your communication and attachment styles to understand how they are connected. Your attachment style is the patterned way your brain relates to the world and copes with the challenges of relationships. By understanding these patterns, we can identify the root causes of conflicts and work together to find effective solutions.
Creating a Path to Positive Change
Our therapists are trained in a wide range of approaches. We'll apply these techniques to help you and your partner develop healthier communication strategies, resolve conflicts, and deepen your emotional connection:
Dialectical Behavioral Therapy
Cognitive Behavioral Therapy
Acceptance and Commitment Therapy
Eye movement desensitization and reprocessing (EMDR) therapy
Emotion Focused Therapy
Neuropsychotherapy
Feminist theory
Existential approaches
Inclusive and Safe Spaces
We are committed to providing safe and supportive spaces for all members of the LGBTQIA2S+ community. Our therapists recognize the unique challenges faced by diverse couples and work to create an environment where everyone feels comfortable and understood.
Transform Your Relationship and Find Lasting Happiness
By working together with our therapists, couples have discovered new ways to communicate, build trust, and develop a stronger bond. Take the first step towards transforming your relationship and finding lasting happiness together.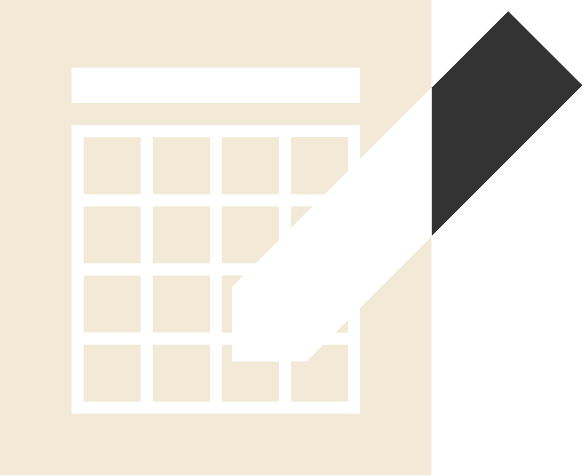 Ready to Improve Your Relationship?
Don't let miscommunication and unresolved conflicts hold your relationship back. Schedule an appointment with one of our experienced therapists to start your journey towards a stronger, healthier connection.