Embrace Change with Our Unique Approach to Psychological Care
At Approach Psychology, we believe in providing tailored psychological services that cater to your individual needs and personality. Our team of experienced psychologists is committed to helping you create meaningful change in your life.
Discover the Perfect Therapeutic Approach for You
Your individual experience in this world has shaped you to be unique. And because you are unique, we have to be unique too. There is no magic system that will work on everyone. We get to know you, your lived experiences, and your unique struggles so that we can fully support you, whatever that loo like.
The Collaborative Process Working Together to Create Meaningful Change
We believe in a collaborative approach to therapy, partnering with you to understand your life experiences and unique struggles. Together, we create customized tools and strategies to help you thrive.
Comprehensive Psychological Services to Support Your Journey We offer a wide range of services based on the most effective counseling techniques. Our goal is to make mental health support accessible and effective for everyone.
Meet Our Experienced and Passionate Psychologists
Learn more about our team's qualifications, expertise, and commitment to providing personalized psychological care.
Landon and Lindsay Hildebrand: A Passion for Community and Mental Health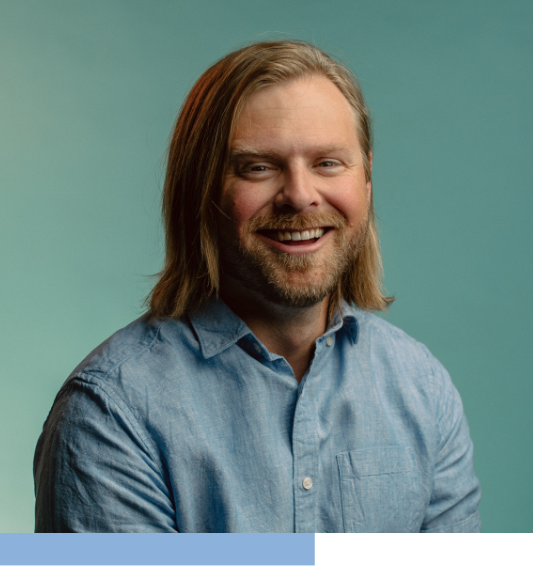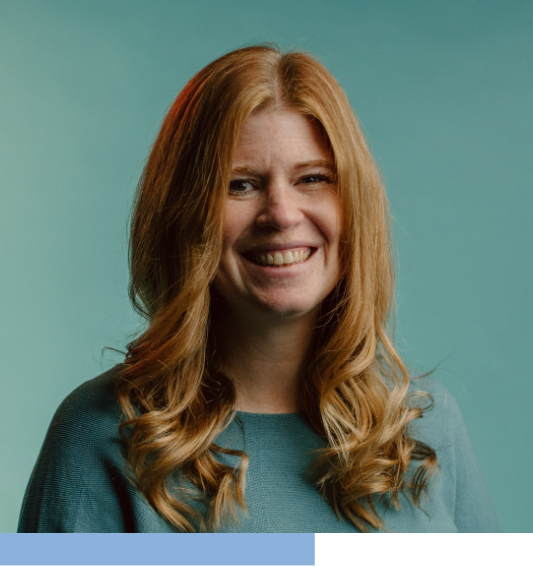 Approach Psychology has evolved since its inception in 2014. Initially, it allowed Landon to connect with a diverse population while working in public health and the nonprofit sector, where he focused on addiction and led a team at one of Edmonton's largest organizations fighting homelessness.
In 2020, as life changed for everyone, Landon and Lindsay saw the perfect opportunity to establish a psychological practice that makes mental health support accessible through innovative methods. Alongside traditional talk therapy, Approach aims to promote community health through media, community events, and other creative initiatives.
Lindsay and Landon are deeply passionate about community and view their knowledge and expertise as essential for overall community well-being, extending beyond the counseling office. That's why you'll frequently spot the Approach team participating in running events, races, and engaging in recreational activities.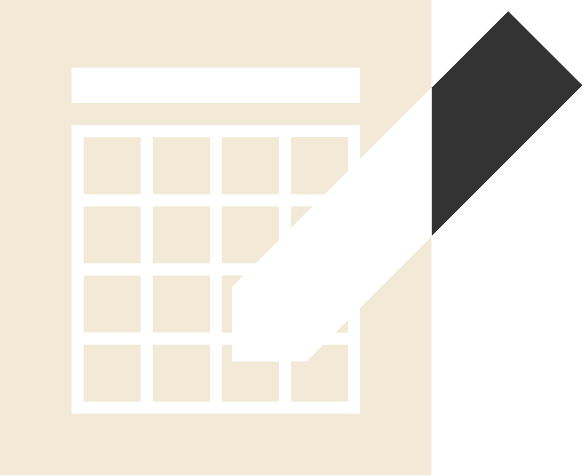 You should book an appointment
To transform the way we perceive mental health, mental health support must also evolve in terms of visibility and accessibility.