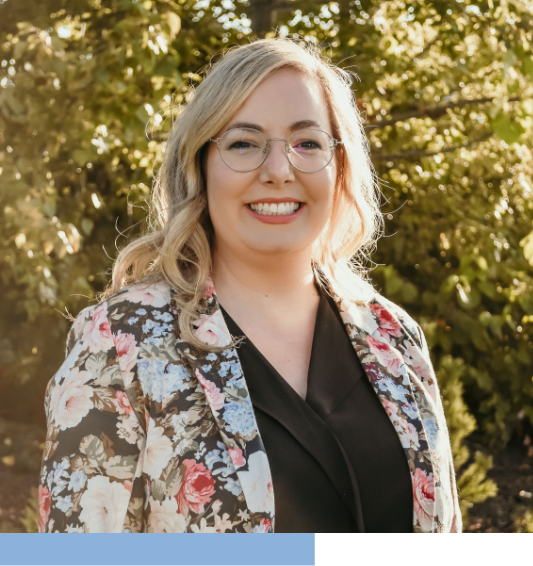 Master of Counselling | Registered Provisional Psychologist
Amanda is a compassionate therapist that has experience working with adults, couples, children, and youth in public and non-profit organizations.
Amanda is driven by hope, and she believes in creating a therapeutic space that welcomes your strengths and, of course, your quirks. A flexible, workable approach, that fits your context, is important to her. She uses evidence-based approaches, such as Acceptance and Commitment Therapy (ACT), Compassion-Focused Therapy (CFT), Dialectical Behavioural Therapy (DBT), and EMDR to support clients.
Her experience working with children and youth in schools, has kept her young at heart and given her a deep understanding of child and adolescent development. She is well equipped to help children and youth with a range of issues, including learning challenges and excellence, school avoidance, anxiety, and behavioural, social, and emotional learning.
Amanda likes to be outdoors hiking, biking or catching the sunset on a patio. She haunts local coffee shops and is often caught reading. She loves animals, pottery, singing all the tunes, and even going to therapy.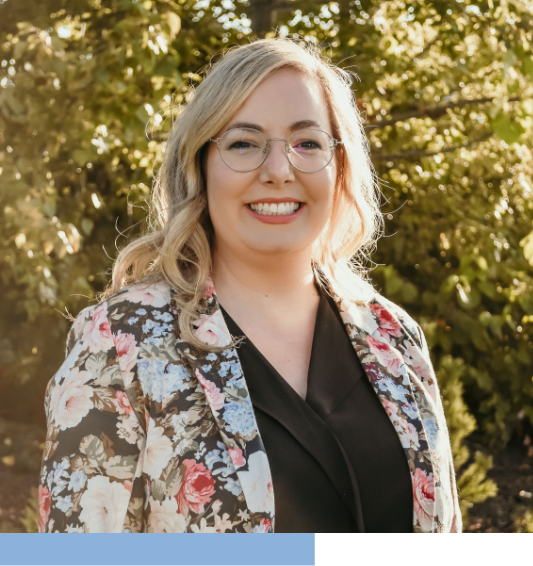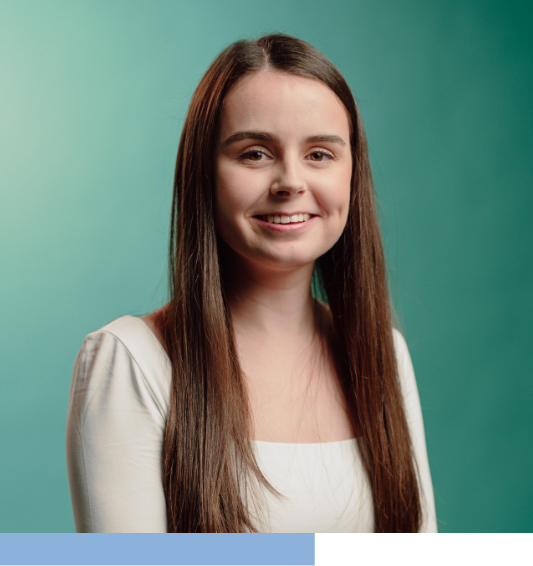 Emily, our Registered Provisional Psychologist, is a master of building connections and making clients feel at ease. With a Master of Arts in Counseling Psychology from Yorkville University and over eight years of healthcare experience, she brings a diverse skillset to the team.
Emily specializes in working with individuals, couples, and youth and is training in the Gottman Couples Method (level 1). Her approach to therapy is centered around creating a safe and supportive environment, allowing clients to develop strategies for self-awareness, resilience, and nurturing healthy relationships. When she's not helping clients, Emily loves baking, gardening, watching serial killer documentaries, and exploring the Edmonton community with her husband.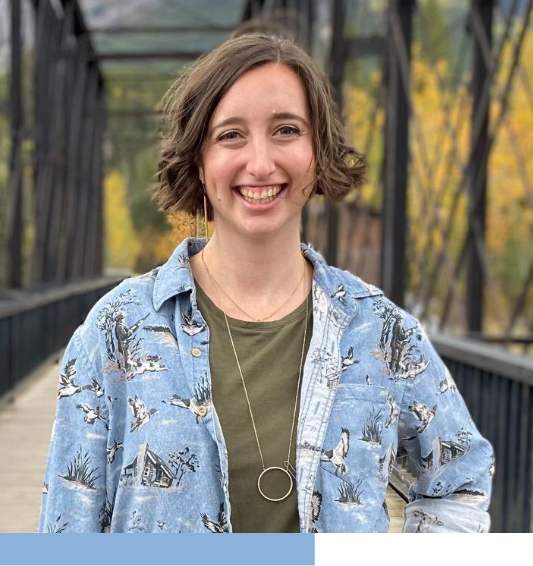 Sydney Mckenzie-Hougestol
Sydney is a compassionate Registered Psychologist with a Master of Counseling from City University of Seattle in Canada. With over seven years of experience working with individuals facing addiction, homelessness, poverty, and systemic oppression, she understands the importance of empathy and understanding.
In addition to counseling, Sydney conducts psychoeducational assessments to help clients gain deeper self-understanding and access essential resources. Outside of work, she enjoys reading, cooking, playing Dungeons and Dragons, and spending time with her husband and cats.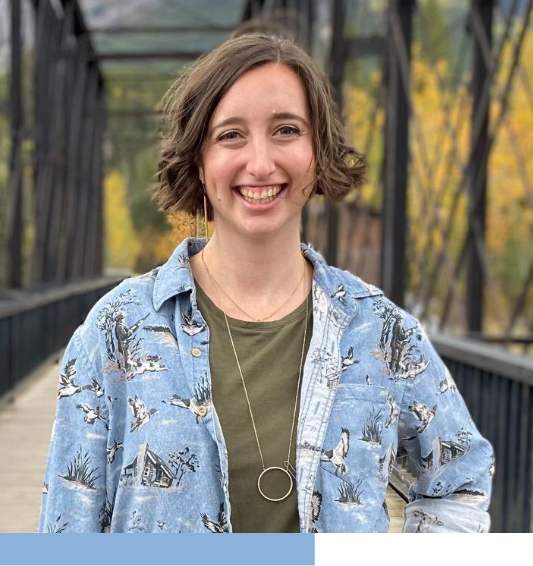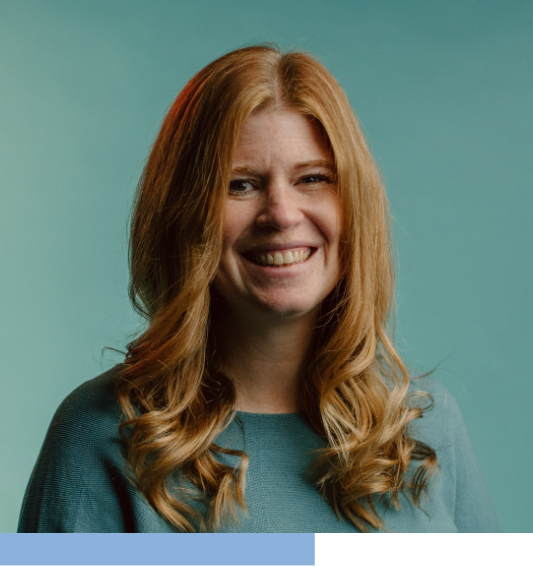 Lindsay is a Counseling Therapist and co-founder of Approach Psychology, who is passionate about helping clients navigate their emotional world. With a decade of experience in mental health and an MA in Counseling from Providence Seminary, she excels at integrating various evidence-based theories into her practice.
Lindsay's collaborative approach empowers clients to develop new coping mechanisms and patterns.
When she's not in the office, Lindsay loves running, hiking, and seeking out the best coffee spots in the Whyte Ave area.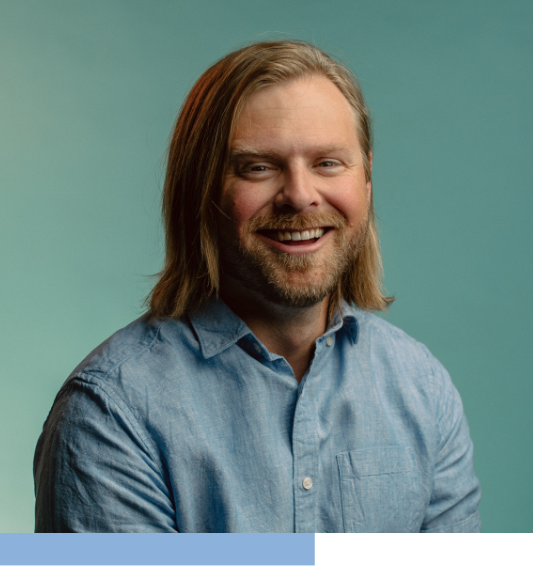 M.A. Counseling Psychology
Registered Psychologist
Meet Landon, our trailblazing and high-spirited psychologist who has worked with children, youth, and adults across public health and private practice settings. Drawing from his experience as the clinical operations director for the Mustard Seed, Landon brings a refreshing, evidence-based approach to psychology with a touch of humor.
Passionate about guiding clients through mental health challenges and boosting performance, Landon has a knack for making therapy effective, enjoyable and engaging.
When Landon isn't working his magic in the therapy room, he loves hitting the slopes, taking long walks on the beach, showing off a hairstyle that's business in the front and party in the back, diving into the world of neuropsychotherapy, and hanging out with furry canine friends. On weekends, catch him exploring nature with his family, feasting on pizza, and running astonishing distances just for the thrill of it (although, we do wonder if he secretly needs a therapist himself!).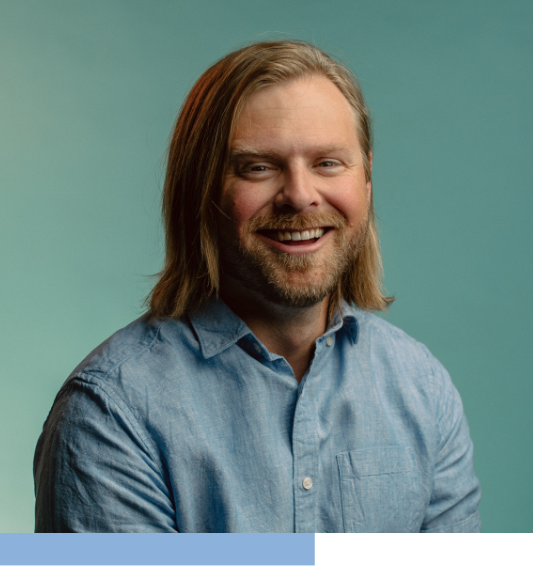 the team is growing, stay tuned
Approach is growing, and we are looking for contract therapists like you! Maybe.