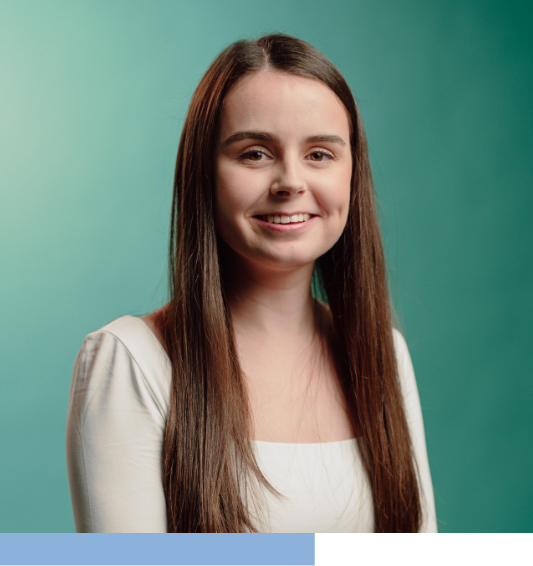 Emily is a Registered Provisional Psychologist with over eight years of experience in the healthcare industry. She holds a Master of Arts, Counselling Psychology degree from Yorkville University.
Emily works with individuals, couples, and youth and is currently taking specialized training in the Gottman Couples Method (level 1). Emily is currently supervised in practice by Landon (the guy with the long hair in all those videos of ours) and is an incredible addition to the team. We think she is rad and are sure you will too!
Emily aims to always provide a safe and supportive environment to best help clients develop strategies to increase self-awareness, resilience, and the skills to build healthy relationships with themselves and others. She also employs a variety of evidence-based approaches to best suit the needs of her clients.
Emily spends her time baking, gardening, watching serial killer documentaries, and going for walks with her husband. She loves local events in the city and tries to experience as much as possible in the Edmonton community.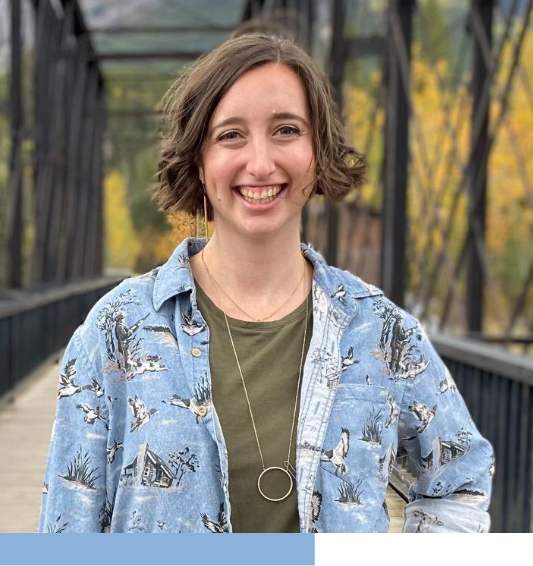 Sydney McKenzie-Hougestol
Sydney is a Registered Psychologist with over seven years of experience working with individuals experiencing addiction, homelessness, poverty, and systemic oppression. Sydney holds a Master of Counselling from City University of Seattle in Canada.
Along with counselling, Sydney conducts psychoeducational assessments for children, adolescents, and adults for a variety of concerns including learning disabilities/challenges, giftedness, intellectual disabilities, ADHD, and social-emotional challenges. Sydney is passionate about assessments and appropriate diagnoses and the access to resources, accommodations, and the deeper self-understanding they can provide. She believes that a diagnosis provides a window into how we view ourselves but that a diagnosis should never become a label we box ourselves in with. She hopes to help you see yourself on a powerful and intricate level, identifying both strengths and areas of challenge with recommendations to help you thrive!
Sydney spends her time reading non-stop, cooking, talking about mental health, listening to inspirational podcasts, playing Dungeons and Dragons with her friends, thinking she should probably be meditating more, watching fun TV, and hanging out with her husband and cats.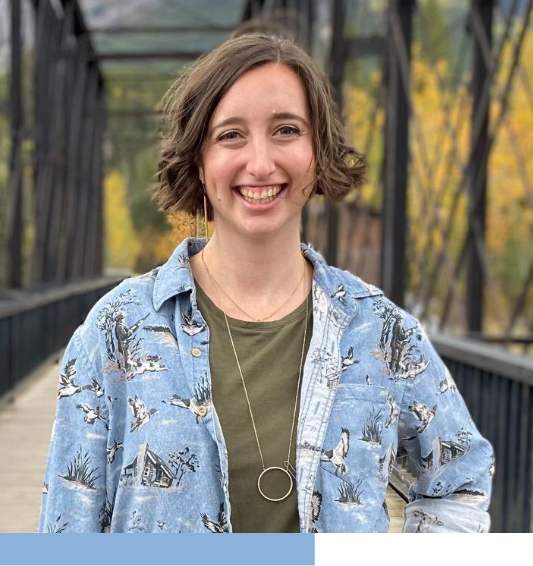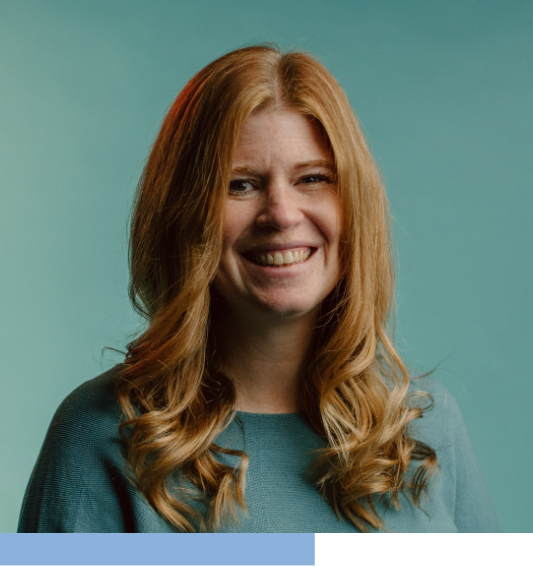 Lindsay is Counselling Therapist member of the Association of Counselling Therapy of Alberta and co-founder of Approach Psychology. She has 10 years of experience working in the mental health field having previously worked in the non-profit sector as a Child and Youth Care Worker and running mentorship programs throughout Edmonton and area. Lindsay has a MA in Counselling from Providence Seminary.Lindsay is a big fan of emotion focused therapy but integrates other evidence based theories such as Cognitive Behavioral Therapy, Dialectical Behavioral Therapy, and Person Centered Therapy in her practice. Lindsay uses a collaborative approach to help clients articulate and understand more about their distress as they together work towards developing new patterns and coping mechanisms. Lindsay offers both in person and virtual counselling.When Lindsay is not working, she is often found running, hiking, and playing outside with her family. She also loves travelling, reading about psychology, and drinking good coffee (as a counsellor in Edmonton she has some opinions about the best coffee in the Whyte Ave area). Lindsay enjoys being around people and excited about meeting new clients at Approach.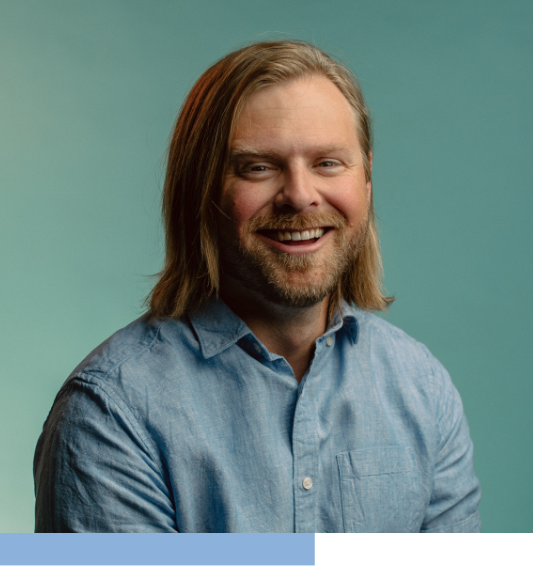 M.A. Counselling Psychology
Registered Psychologist – Alberta, Canada
Psychological Association of Alberta, Member in good standing
Landon has worked as a psychologist with children, youth, and adults in public health and private practice. He also worked in the non-profit sector as the clinical operations director for the Mustard Seed. 
Landon is passionate about bringing an evidenced-based, creative approach to psychology as he works with clients dealing with a variety of mental health challenges as well as performance related psychology. 
He loves skiing, long walks on the beach, mullets, studying neuropsychotherapy (whatever that is) and dogs. On the weekend, you will probably find him going on hikes with his family,  eating pizza, and running really long distances for fun (I think he needs a therapist).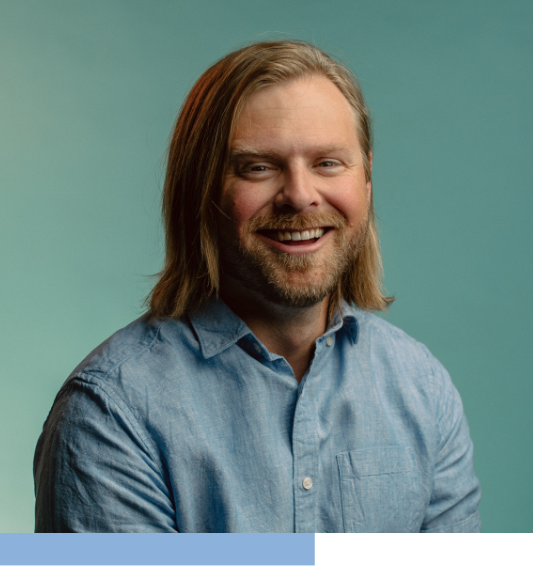 the team is growing, stay tuned
Approach is growing, and we are looking for contract therapists like you! Maybe.