Nurture Your Child's Emotional Growth
Empowering Your Teen for a Brighter Future
Children face unique challenges as they navigate their emotions, social interactions, and personal development. Our child psychology services are designed to help your child overcome obstacles, develop resilience, and cultivate healthy emotional growth. With the child's age come different challenges. As children age, they often need a greater degree of independence and privacy. So, when we work with adolescents, we often work with the individual alone and find collaborative ways to keep you involved.
Identifying the Root Causes
We believe that understanding the underlying issues affecting your child's well-being is crucial for effective therapy. Our therapists work closely with you and your child to uncover the root causes of their struggles and create a tailored plan to address their unique needs.
Empowering Your Child with Essential Skills
Our therapists are trained in a wide range of approaches. We'll apply these techniques to help you and your child develop healthier communication strategies, resolve conflicts, and deepen your emotional connection:
Dialectical Behavioral Therapy
Cognitive Behavioral Therapy
Acceptance and Commitment Therapy
Eye movement desensitization and reprocessing (EMDR) therapy
Emotion Focused Therapy 
Neuropsychotherapy
Feminist theory
Existential approaches
We believe in inclusivity and providing a safe space for all members of the LGBTQIA2S+ community. Our therapists are committed to creating an environment where you feel comfortable and understood, no matter your background or identity.
Experience the Transformation of Your Child's Well-Being
Parents who have worked with our therapists have witnessed their children's improved emotional regulation, better communication, and increased self-confidence. Take the first step towards nurturing your child's emotional growth and unlocking their full potential.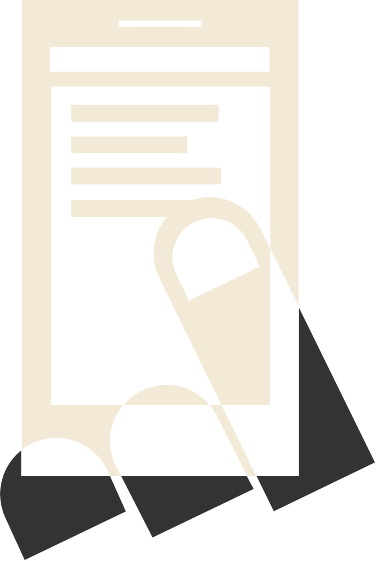 Ready to Support Your Child's Emotional Growth?
Don't let your child's emotional struggles hold them back. Schedule an appointment with one of our experienced therapists to start your child's journey towards a happier, healthier future.