Let's find you the right fit
Change is overwhelming. Even good change has a way of disrupting our life and pulling us out of our safety zone. This uncertainty often causes difficult feelings to rise to the surface like fear, anxiety, depression, and anger. If you are going through a season of change, hardships, loss, or enveloping exhaustion, we can help.
We will work to find the best fit for you based on your personality, experience, and needs. Using evidence-based theories as the backbone, we will find practical applications that will help you reach your goals and experience the change you want (or deal with the change that is already happening).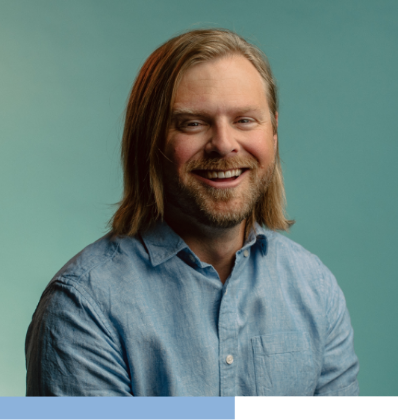 M.A. Counselling Psychology
Registered Psychologist
Psychological Association of Alberta, Member in good standing
Landon has worked as a psychologist with children, youth, and adults in public health and private practice. He also worked as the clinical operations director for an Edmonton based non-profit.
Landon is passionate about bringing an evidence-based, creative approach to psychology as he works with clients dealing with a variety of mental health challenges as well as performance-related psychology.
He loves skiing, long walks on the beach, mullets, studying neuropsychotherapy (whatever that is), and dogs. On the weekend, you will probably find him going on hikes with his family, eating pizza, and running really long distances for fun (for some reason).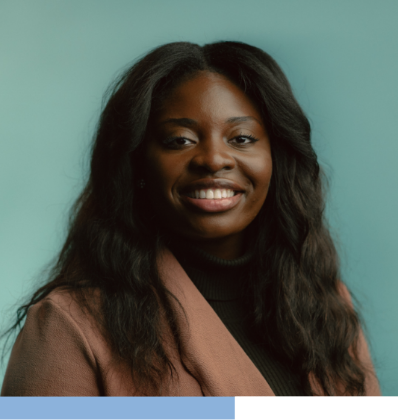 Certified Psychotherapist
Zainab Giwa is a certified Canadian Psychotherapist with over seven years of experience in the human services field. Zainab has a Master's degree in Psychology and a Bachelor's degree with Honors in Social Work.
Using her past experience working with individuals, youth, couples, and families, Zainab is passionate about partnering with you, no matter your age, stage, or situation. With a flexible and interactive approach to practice, she provides a customized treatment plan by drawing from narrative, solution-focused, and cognitive-behavioral therapy.
In her spare time, you will find her reading and watching true crime documentaries, spending time with family, meditating, getting a mani-pedi, and listening to podcasts on relationships.
If you are here, now is probably a good time