Helping Teens and Parents Navigate Life's Challenges
Empowering Your Teen for a Brighter Future
Teen or adolescent psychology focuses on helping adolescents, and their parents navigate life's challenges. Our therapists collaborate with both you and your teen to create a supportive environment where they can develop essential skills for emotional well-being and personal growth.
Understanding the Unique Needs of Your Child
Teens have distinct needs based on their age, developmental stage, and individual circumstances. Our therapists work closely with you and your teenager to identify and address the specific challenges they face, fostering a therapeutic process tailored to their unique needs
Collaborative Therapy for Lasting Results
Our therapists are trained in a wide range of approaches. These approaches help your teenager develop coping strategies, enhance emotional regulation, and improve communication skills, fostering a solid foundation for a brighter future:
Dialectical Behavioral Therapy
Cognitive Behavioral Therapy
Acceptance and Commitment Therapy
Eye movement desensitization and reprocessing (EMDR) therapy
Emotion Focused Therapy
Neuropsychotherapy
Feminist theory
Existential approaches
We are committed to providing inclusive and safe spaces for all adolescents, including those who identify as LGBTQIA2S+ or come from diverse family backgrounds. Our therapists understand the unique challenges faced by these individuals and strive to create an environment where everyone feels supported and valued.
Experience the Transformation in Your Teen's Life
Parents who have worked with our therapists have witnessed their teen's improved emotional regulation, better communication, and increased self-confidence. Empower your teenager to overcome life's challenges and unlock their full potential.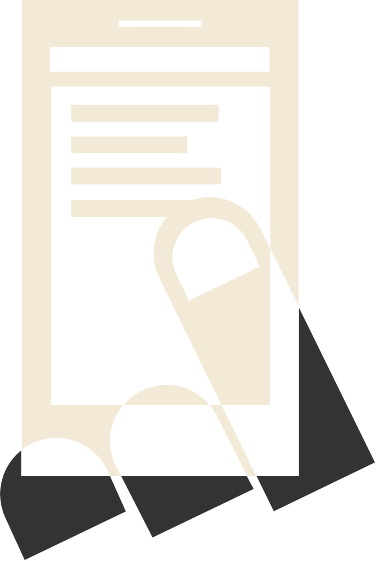 Ready to Support Your Child's Emotional Well-Being?
Don't let life's challenges hold your child back. Schedule an appointment with one of our experienced therapists and start your child's journey towards a happier, healthier future.